Every Over-Packer Needs This Pair of $30 Jeans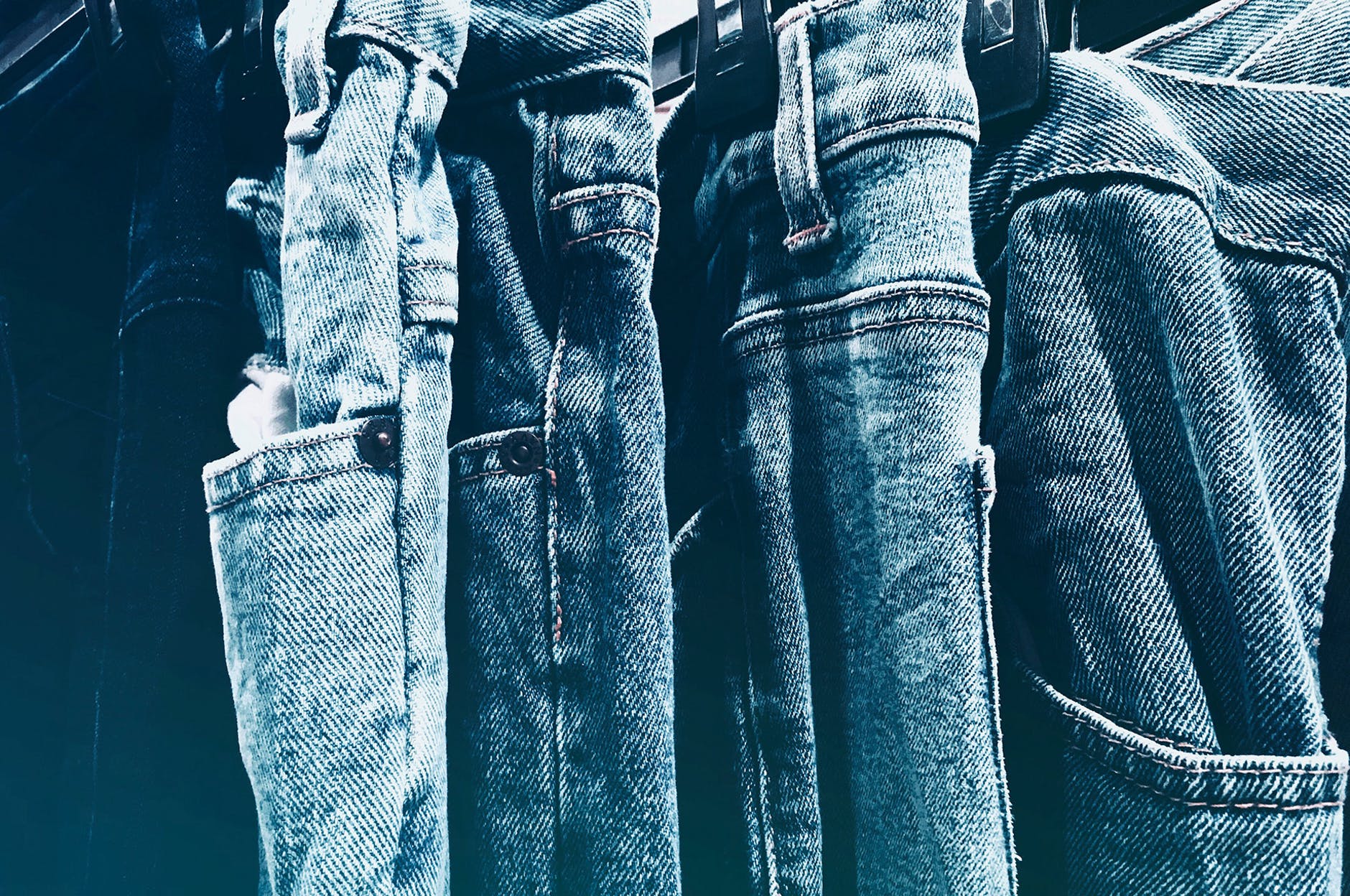 Packing for a trip is the worst. You always end up bringing the wrong items along, the clothes don't match, or—worst of all—you're either severely under- or over-packed. (My luggage typically falls in the latter category).

One way to make the process easier? Invest in a pair of reliable, versatile jeans, like these Lee Riders Shape Illusions. They look cute on literally every body type and are just dark enough to go with basically everything you own. Pro tip: Check out the tops from the Lee Shape Illusions collection while you're at it—they're also suuuuper flattering!
In the video above, The Today Show Style Editor Bobbie Thomas shows how the jeans can be worn again and again throughout a trip. For your travel day, pair the dark jeans with a jacket (airplanes… brrrrr!) and white sneakers. You'll wear the sneaks the following day, too: with the jeans, a statement sweater, and a little backpack. Don't forget your sunnies!

Throw a cute cami and a leather jacket in your bag for your night out. You'll ditch the sneakers for black heels, add a bold lip, and you'll be ready for wherever the night takes you (fingers crossed it involves pizza)!
Check out the video to see the full travel looks, and don't forget your Lee Jeans.


Source:cosmopolitan.com