Lizzo Drops Nude Pics & Video On Instagram — And Fans Don't Know How To Handle It!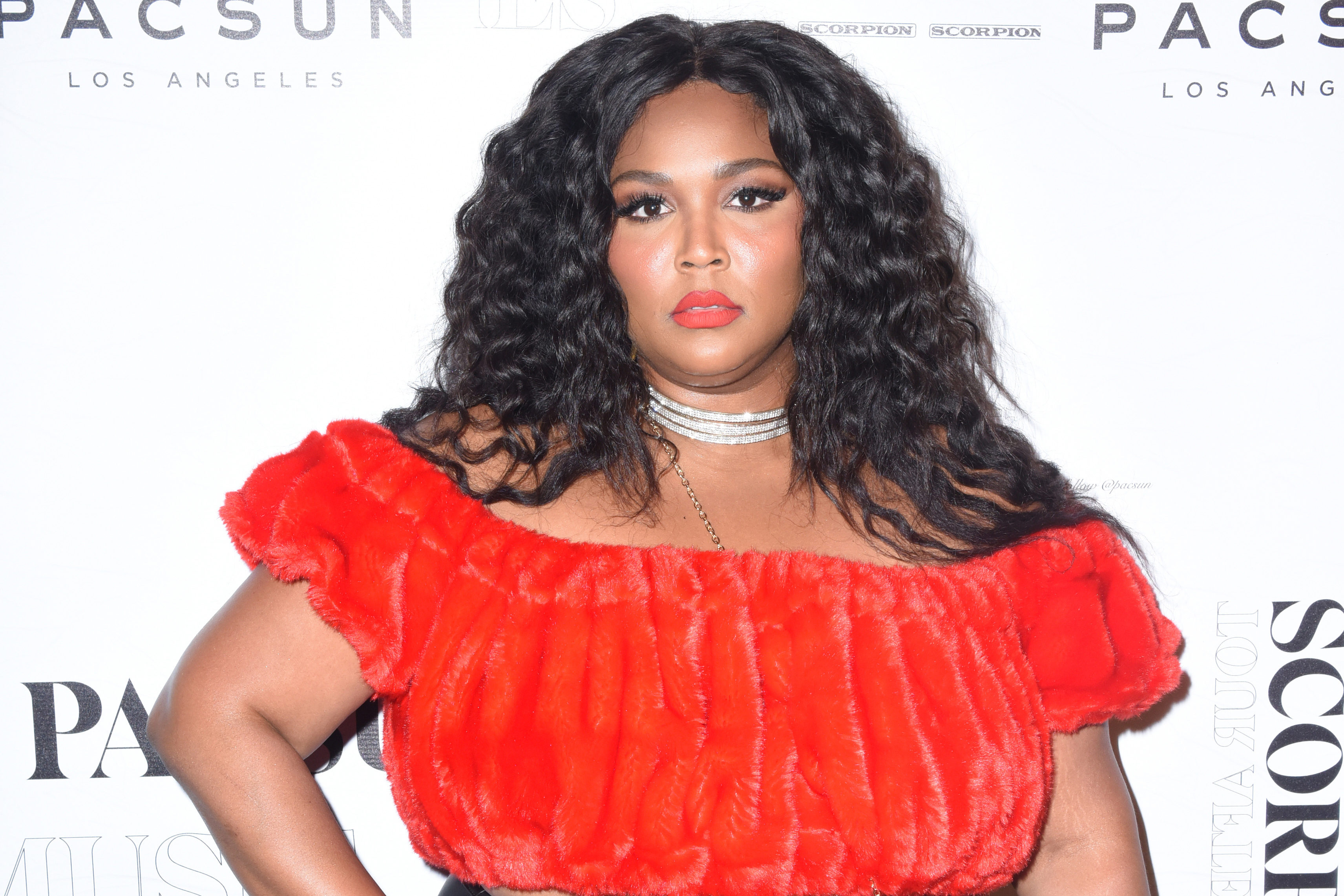 One thing is for sure: Lizzo is NOT shy about showing off her body, and we love her for it!
The Truth Hurts rapper has a habit of flaunting her curvaceous figure on Instagram, proudly proving she's all about positive body image and living her super-sexy lifestyle — but even she can occasionally push the boundaries a little bit too much for some followers!
And while she's got plenty of fans in her corner, she's also feeling a little bit of backlash after posting a set of nude photos and a vid on the social media outlet. Whoa!

"Paint me like ya French b**ch," the rapper captioned her picture post, referencing the classic Kate Winslet nude scene from Titanic while flaunting her naughty bits, cleverly covered up by her gorgeous, long-flowing locks, as you can see (below):
The sexy starlet wasn't done there, either!
Lizzo doubled down immediately after in her next IG post — this time, a seductive several-second video of her bad self passionately crawling towards the camera, naked as a jaybird once again:

And we're all for it! In a world that too often tries to force women to behave in a certain manner, or have a certain body type, or embrace their sexuality in a certain way, we LOVE watching super-women like Lizzo f**k all that up! YES!!!
It was interesting, to say the least, to gauge the reaction from her IG commenters, because it was decidedly more of a mixed bag than we'd expected. That is, while some fans praised Lizzo as always for her impressive self-confidence and determination to love her own body no matter what, others openly questioned why the rapper feels the need to post so many sultry snaps. Hmmm…


Image Source:*people.com

Source:perezhilton.com