Man dies after shooting at Regal Cinemas in West Manchester Township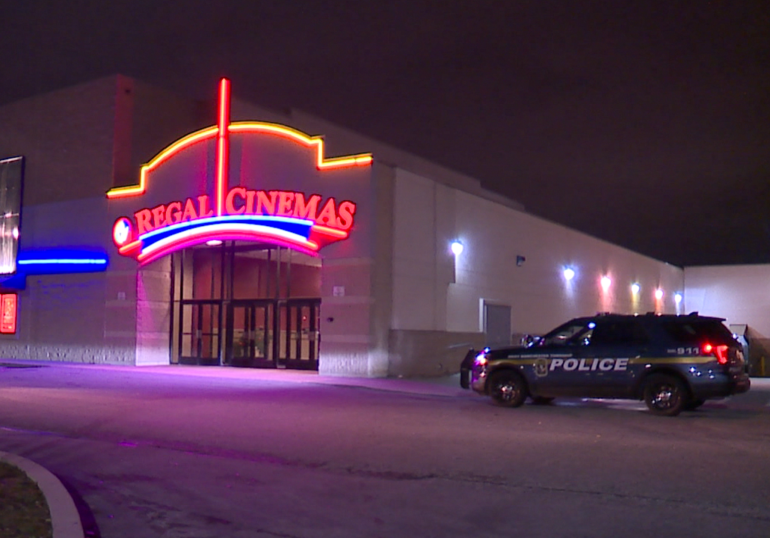 YORK COUNTY, Pa.– A man has died after a shooting at Regal Cinemas on Monday night.
Around 10:15 p.m. on December 2, police responded to the Regal Cinemas in West Manchester Township for a reported shooting.
According to police, two victims were located and taken to York Hospital.
The York County Coroner was dispatched to the hospital in the early morning hours of December 3 for a reported death of an adult man that had been reportedly shot at the theater.
The coroner has confirmed that one man died in the shooting while another individual survived the incident.
The identity of the deceased will be released later Tuesday.
An autopsy is scheduled for later this week.
.

Source:fox43.com