Shannen Doherty blames State Farm for being nearly 'evicted,' forced to sleep on mom's couch: court docs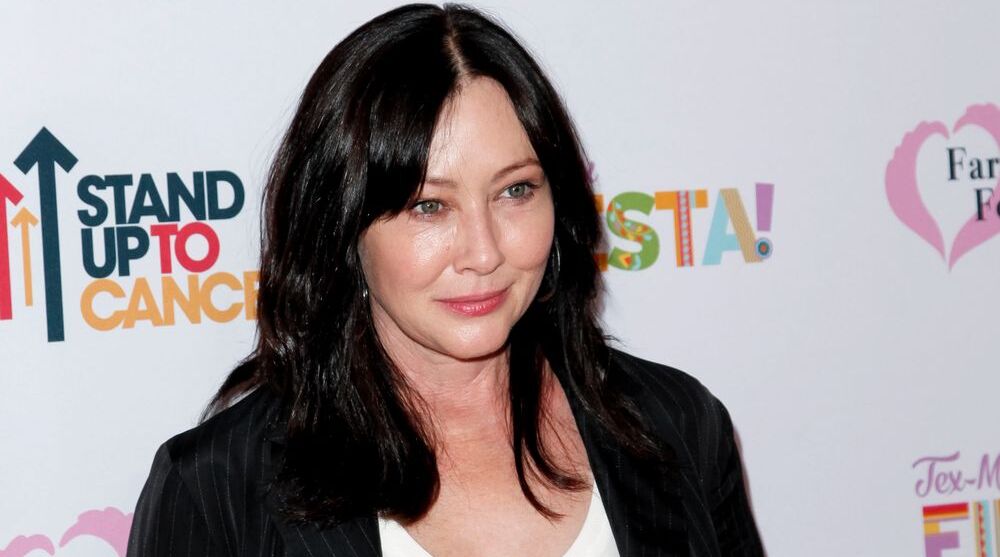 Shannen Doherty was once nearly evicted from a rental home and forced to sleep on her mother's couch due to State Farm's failure to pay for repairs to her home, the actress claims in new court documents.
Doherty, 48, announced earlier this month that she is battling stage 4 breast cancer. The "90210" actress sued the insurance giant back in March 2019, accusing the company of failing to pay for full repairs to her home caused by the 2018 Woolsey fires that ripped through California.
In new federal court documents obtained by Fox News, Doherty claims State Farm left her nearly homeless after refusing to extend their coverage of monthly payments for a rental home while her permanent home was filled with "toxins" from the fire.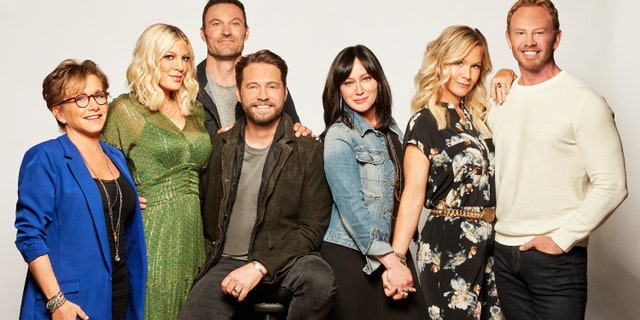 "At the end of March 2019, State Farm refused to pay any further rent for Ms. Doherty's rental property," the court papers state. "Ms. Doherty's landlord threatened her with eviction and posting of a three-day notice to quit if the rent was not received from State Farm for April 2019."
Doherty argued her home was "still in disrepair" after living in the rental home for three months. Ultimately, State Farm agreed to pay for one additional month and then instructed Doherty that she would "have to find somewhere else to live," the documents claim.
Doherty's filing added: "Thus, Ms. Doherty moved out of the rental property at the end of 2019 and she and her husband took up residence at her mother's condominium, sleeping on her couch."